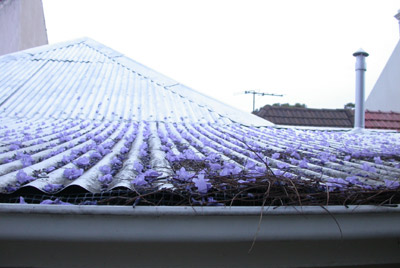 Yesterday it rained. A lot. A whole lot of water, but also a whole lot of Jacaranda and now there are a whole lot of bees. That first photo is courtesy of Jesse - who is tall enough to see the roof and realise it was worth photographing. Being that tall may mean he doesn't get to the top of my knitting queue often but it has to have some advantages right? It's only fitting that he should photograph the roof and I the ground.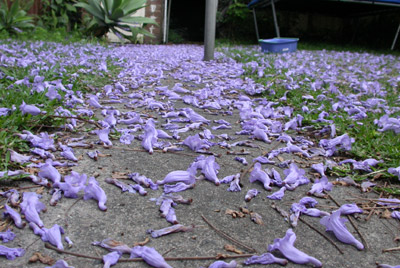 And look what came in the post today. This is the first time the posty has ever handed me a sack!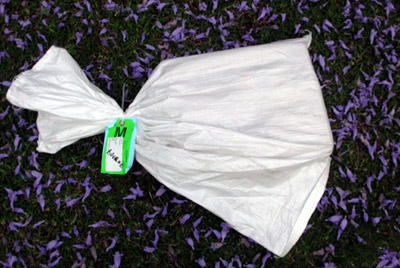 The second instalment of birthday books! Unlike the last parcel three of these were from the top of my wishlist and I am ecstatic.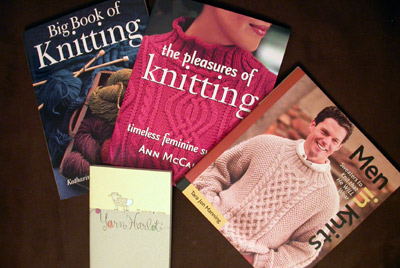 Today was somewhat gruelling but all of a sudden in the late afternoon everything came together. I collected this parcel from the post office, received some wonderful news from a dear friend and then (at last) got the definite go ahead for my emrbyo transfer tomorrow. If you pray tomorrow would be a good day to pray for us.
And finally - one of the best things about daylight savings. There is a enough light to (sort of) take photos of my sleeping beauty.